Our Senior Team
James L. Newman, CEM, CSDP, LEED AP BD+C, ASHRAE OPMP & BEAP - Managing Partner

James L. (Jim) Newman is one of the country's most experienced energy efficiency and green building experts. Known as the "Dean of Green," Jim regularly speaks across the US and internationally to professionals, student groups and the media about sustainability and green technology.
He is Owner/Managing Partner of Newman Consulting Group, LLC, headquartered in Farmington Hills, MI. His extensive list of credentials includes Certified Energy Manager (CEM), Certified Sustainable Development Professional (CSDP), LEED Accredited Professional, ASHRAE Distinguished Lecturer (DL), Operations and Performance Management Professional (OPMP), Building Energy Assessment Professional (BEAP) and Fellow of the Engineering Society of Detroit (FESD).
Jim has been involved in this industry long enough to be both a seasoned expert and a pioneer.
For more information on James L. Newman, click here.

Senior Associate Members
Doug Elbinger, Energy Systems Analyst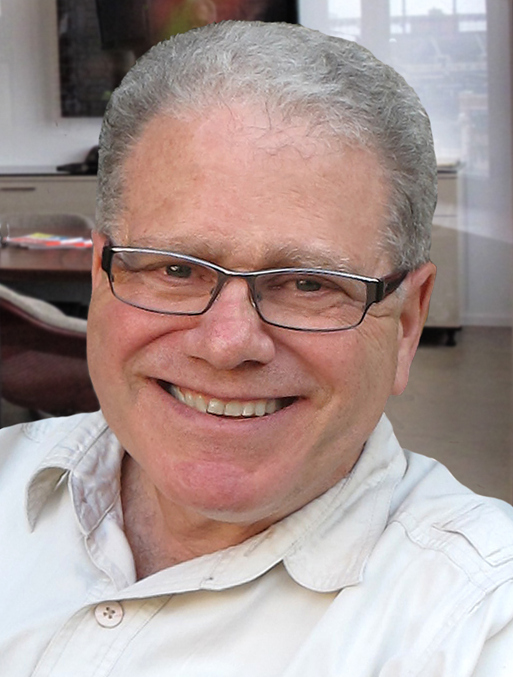 A native Detroiter, Douglas Elbinger is a business professional with an extensive record of achievement driving sales and profitability through a focus on marketing, public relations, team building and exceptional customer service.
Over the last several years he has focused his efforts on renewable energy and energy conservation. In 2011 he co-founded Detroit, Michigan based Greenlancer.com, a cloud-based solar energy design service and one of the Quicken Loans family of companies. More recently, he has become an advocate for PACE (Property Assessed Clean Energy) financing and partnered with Newman Consulting Group LLC, a internationally recognized team of experts in commercial and industrial energy management, to help building owners and facility managers implement energy conservation measures without huge capital expenses.
Elbinger serves on the board of directors for 'Grass Roots Environment Action Team' (GREAT), and is a regular contributor to Environmental Network News (http://www.enn.com), Renewable Energy World (www.renewableenergyworld.com) and Construction Association of Michigan Magazine (www.cam-online.com). In 2016, Doug was named Director of the Michigan Sustainable Living Summit by the Great Lakes Renewable Energy Association (GLREA). Email: doug@NCGConsulting.us.com
Margaret E. Matta, AIA, LEED AP BD+C, LEED Project Manager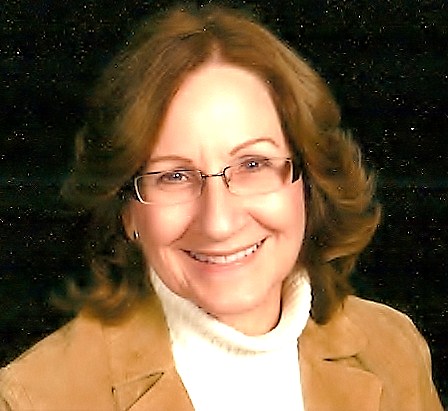 Margaret (Peggy) Matta is a member of the American Institute of Architects, a registered architect in the State of Michigan, and a LEED Accredited Professional. She has been a project architect in both the renovation of existing buildings and in new construction for schools and colleges in SE Michigan, including serving as project architect for the Intercollegiate Soccer Stadium at the University of Michigan.
Since becoming an associate with Newman Consulting Group, Peggy has been LEED Project Administrator on many projects, including LEED BD+C, LEED-CI and LEED-EB O+M. She led the team for the LEED-EBOM 2009 certification for American Axle and Manufacturing Corporation in Detroit, MI.
As a former LEED Project Reviewer for the Green Building Certification Institute (GBCI) she has reviewed hundreds of projects of all types from around the country. For more information on Peggy Matta, click here.
Seth Penchansky, AIA, LEED AP BD+C, LEED Project Manager
Seth Penchansky, AIA, LEED AP BD+C, is a member of the American Institute of Architects and a LEED Accredited Professional with more than 20 years of experience designing energy efficient, sustainable buildings.
Seth has served on the board of the local chapter of the AIA as well as the sustainability committee and other committees. He received the Huron Valley Chapter AIA Emerging Architect Award and the Eugene Hopkins Award. Seth has worked on numerous award-winning projects and has experience as an architect, designer, developer, contractor, LEED® project coordinator and educator.
While working on the first LEED certified Public Library in Michigan, Seth developed a specialty in Sustainable Public Library design. For more information on Seth Penchansky, click here.